India has so many laws and restrictions on gambling games. But some have legalization by the government. And Adda52 Poker application is one of the applications which offers poker games in India legally. The games that are offered by this application are Texas Hold'em, Omaha Hi and Lo, Crazy Pineapple, Hold'em ++ and Pot-Limit Omaha. The users who are going to access this application first Time must have some questions about the security, bonus challenges and offers, the monetary transaction methods, and so on. Those all will be covered here with specific information. Let's check out this one by one.
Security Server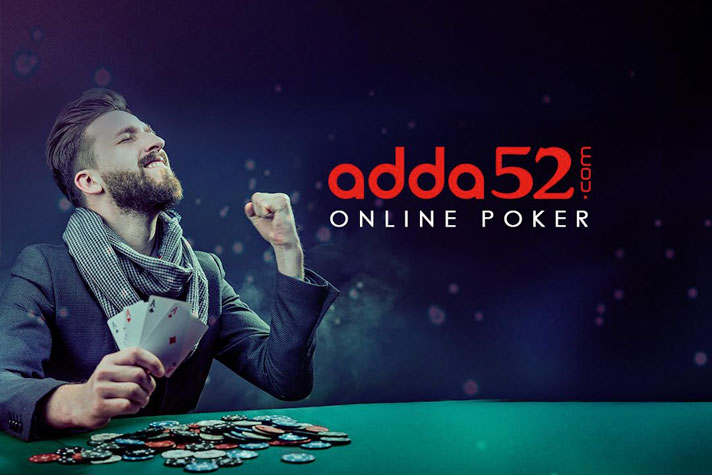 The first thing a user will make sure about the security. The security is the topmost priority of any gambling site. Adda52 Poker app has proper certification from the iTech laboratory. It has certification for fair play and RNG. They also have an SSL certificate if you visit their website. From a security and safety point of view, your information is safe with them.
Customer Service
Customer service is another important thing to know. This application is not offering you all time customer service but from 9 AM to 12 AM they are ready for you. With any queries, you can go to them through live chats, email, and over phones. The contact details information is given to their website.
Bonus and Offers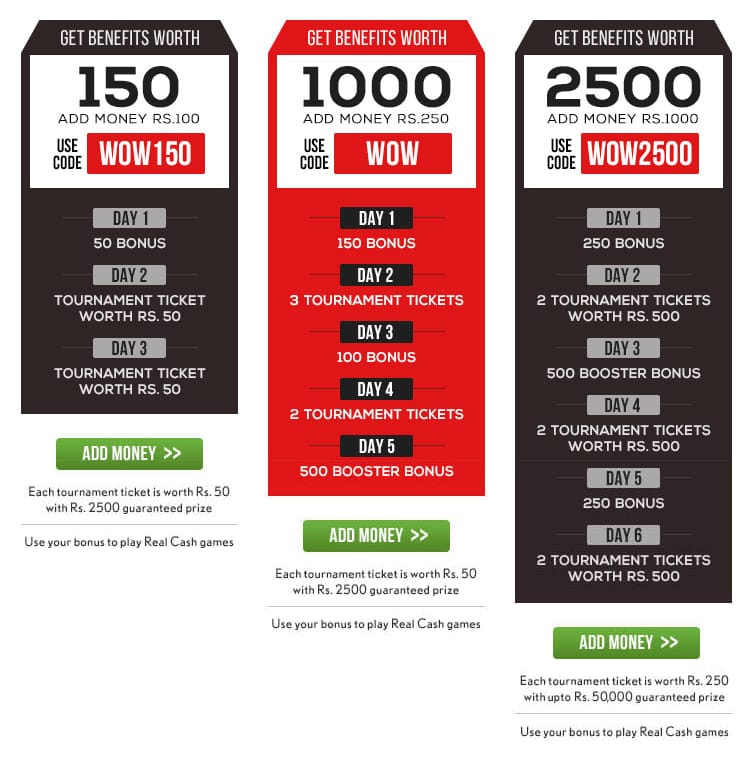 Bonus challenges and offers are the only things that make an online casino attractive to its new guests. While depositing the first money, if you add 150 rupees then extra 100 rupees will be added to your account. It will increase with the increase of depositing money. Like if you add 1000 rupees and 2500 rupees then you will be given 250 and 1000 rupees respectively. Also, some tournaments and campaigns are a regular part of this application.
The only thing it makes different from other online casinos in India is the money issues. This site is giving you real money which can be withdrawn and will be added to your bank account. The users also look for another facility that is monetary transaction methods.
Payment Methods
First of all, the deposits and Withdrawal methods are very easy in this application. You can deposit money with a debit card, credit card, e-wallet, net banking, and UPI. The withdrawal options are cheque and bank transfer. The time of withdrawal is definite here. You can withdraw your money from Monday to Thursday from 6 AM to 2 AM. If you want to withdraw between Friday to Sunday then the request will go for the next day. You can't withdraw within 24 hours if you have already withdrawn within 24 hours.
The authority of the Adda52 Poker application has covered up all the facilities that a user searches for the first time. You can practice also for free. And no need to worry about the legality issues because this application has covered that also. So, choose your favorite game in the Adda52 App and start earning. Overall the game is perfect for you if you are an Indian.